Contact Supplier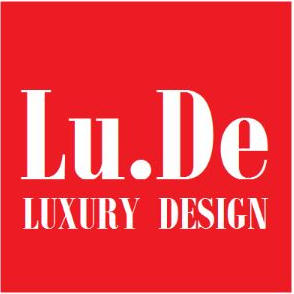 Business Type:
Natural Stone
Main Products:
Travertine, White Marble, Brazilian Granite, Onyx, General Marble
Country/Region:

United States
Verification Type:

Treasure of immense beauty,
the natural stone is a work of art designed by nature.
The harmony of the lines, the shades of colors, the versatility of the material have been fount of artistic inspiration that has led the great artists of the past to create timeless masterpieces and present designers to contemporary creations.
Luxury Design marries the passion for the marble with the mastery of who extracts and labors the material, being in direct contact with the quarries and labs.
Selecting the materials at the source, allow to understand the quality, processing techniques, and the best intended use, thus establishing as direct bridge to the global market.
Therefore we are able to provide the customers with vast availability of material, ensuring the uniformity of the selected product and satisfying both the small and the most ambitious projects.